Your partner in wholesale
AbeStock is Estonian capital based wholesale company, established in 1992 and now operating across all three Baltic markets – Estonia, Latvia and Lithuania. AbeStock is a part of ABC Group, which is one of the largest trading groups owned by Estonian capital.
Get in touch
We offer services for goods distribution
AbeStock's goal is to provide high-quality services to our clients and to be the most efficient company in our field. We aim for stable and consistent development, while quickly and efficiently reacting to changes in the market.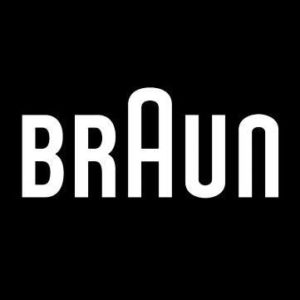 German accuracy and thoroughness
High-quality electronic devices, where every detail is designed to ensure your well-being.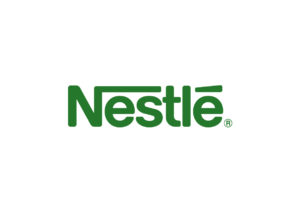 Excellent cooperation with suppliers
After years of cooperation, we have made Nestle Purina and Nestle CPP breakfast cereals market leaders in their fields.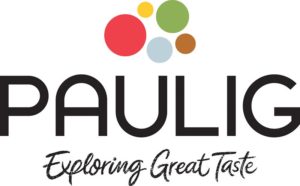 Product placement service for partners
From 2019, we offer product placement services for Paulig & Santa Maria.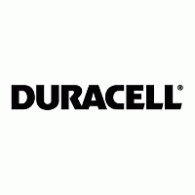 Cooperation with Duracell
Duracell representative in Estonia since 2020
After a break, we continued working with Duracell to achieve the best market share in Estonia.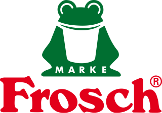 All products are 100% cruelty-free
Frosch's cleaning products are environmentally friendly from ingredients to packaging.

The first ECO distributor in Estonia
Loodusvägi has been part of AbeStock's product portfolio since 2019
Now more than ever we want to contribute to the development of a clean planet. We bring clean organic products through conscious product development, responsible production, and marketing to consumers.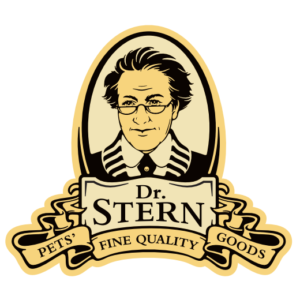 1% of sales go to Dr. Stern Charitable Foundation
Dr. Stern has been has been part of AbeStock's product portfolio since 2019
Dr. Stern offers a wide range of healthy, tasty and easily digestible foods and care products for pets.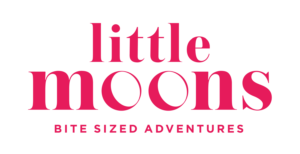 We bring new and innovative products to the market
Little Moons Moci Ice Crem
We brought extremely popular Little Moon's mochi ice creams to Estonian market.




Integrity
We are honest with our clients, colleagues and ourselves
Respect
We respect our clients and value each other's thoughts and ideas
Development
We want to be the best, work efficiently, anticipate and embrace changes