All necessary services for goods distribution.
We also offer post-sales service and packaging management. Flexibility and long-term experience, well-functioning logistics and evolving IT are our core strengths.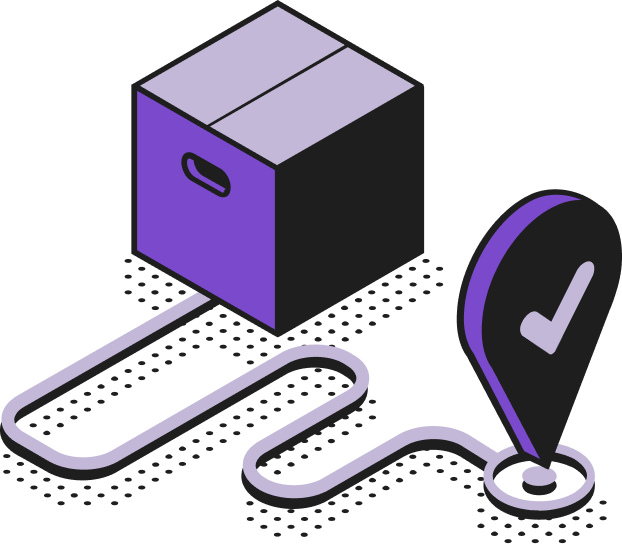 Import
We are the official importer and distributor of most of the products in our product portfolio in Estonia and the representative of electronics in all three Baltic countries.
Storage
All products, including temperature-sensitive products, are stored and delivered under suitable conditions.
Distribution
The distribution and delivery of products take place from storage to clients on arranged terms.
Sales and product placement
The product placement service offers an even better service quality and efficiency to our partners.
Marketing
Marketing and communication services using retail chains and mainstream media.
Safe and effective cooperation
We have nearly 30 years of experience in the Estonian market, which guarantees our business partners a fast and profitable market entry based on high-quality distribution services and risk minimization. The high quality of our services has created a loyal customer base and over the years world's leading manufacturers and well-known brands have been added to our product portfolio.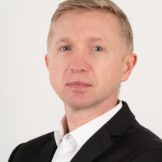 Kaimo Salumets
Development Director
kaimo.salumets@abestock.ee
+372 5647 4010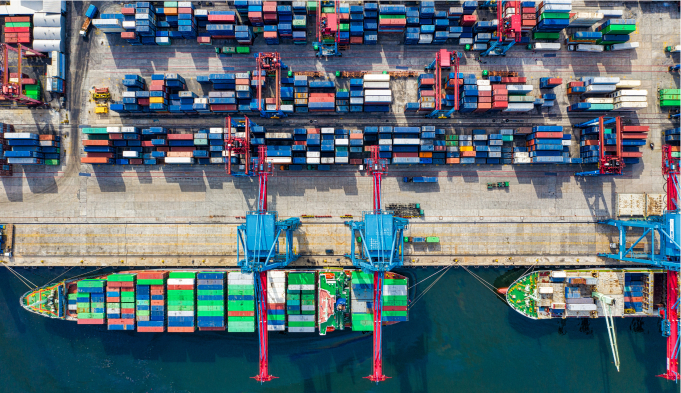 We are able to manage a large and complex range of products with high quality and profit. Since 2011 we provide distribution services across all Baltic markets – in Estonia, Latvia, and Lithuania, where we have established a flexible supply chain. All average and slow-moving products, incl. industrial goods as well as food products that do not need to be stored at special temperatures, fit well into our pan-Baltic product portfolio.